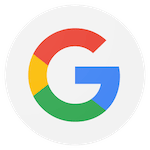 Victor is both a wonderful human being & great martial arts instructor. The environment that he fosters at his school is very welcoming & he treats everyone like they're family from the moment he meets them; this is something that I haven't experienced at any other school.

I started my BJJ training under him 10+ years ago, and believe he had around 20-30+ years of martial arts experience already at that point. I moved away from Southern California many years ago, but if I still lived there I'd be training with him, even if I had to drive hours to get there.

I look forward to the opportunity to visit and train with him again.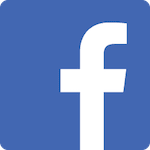 Great School, great instructor, Sensei Victor has a big heart and is a great guy. He cares about his students and truly wants to help them. Not just in martial arts but in life in general. Candal martial arts will help my daughter in all aspects of her life! Thanks sensei Victor and everyone at Candal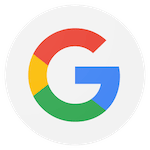 Awesome, friendly atmosphere filled with great people who really care to learn. Professor Victor really knows what he's doing and is a great help on any techniques and motivation. Really happy to train here!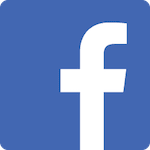 The kids program they have on Tuesdays and Thursdays is Awesome!! I highly recommend it .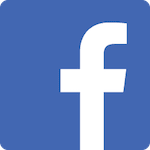 I started training here about 4 months ago with no type of martial arts experience, and I have been loving it so far. I'm a slow learner but everyone has been patient, teaches very well, and has been kind. Master Victor is a great teacher with positive energy and i recommend this place to train!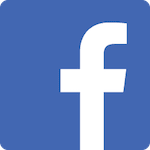 Master Victor is AMAZING! He is very personable & remembers your focus points & what your main focus is whether its self defense, weight loss or just because he helps each student reach their goal & still have fun doing it! From the second you step foot in the studio he will always greet you with a shout of your name & always makes sure you feel welcomed! 🙂 He asks you every class how you're doing & really gets to know you personally to build a friendship with each student in class & he ALWAYS uplifts you with a "Great job!" & high five at the end of every class to keep you motivated & praise you on your hardwork! For years I was too intimidated to try a martial art class because I didn't want to be around a bunch of fit guys who were training to fight & there be no girls in class but this studio is the complete opposite! There is just as many girls as guys & kids too! People of ALL AGES are welcomed & are treated no differently here & theres all different levels of experience here too which I love! Every class always leaves you feeling stronger, accomplished & eager for the next. I really do love this studio & couldn't be happier! Thank you Master Victor for having such a wonderful studio!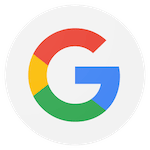 I just joined 2 months with no previous kick boxing experience and I'm having the time of my life working out with master Victor. If you want to stay fit, build yourself confidence, have fun and be treated as family the moment you walk in, candal's is the place for you. Victor's amazing energy gets everyone ready for an awesome work out regardless how young or old you're and at the end of the night you will always walk away with your head held high and a smile on your face.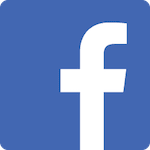 My son and grandson went to see if Gabriel would like this. Like a duck to water! The instructor was amazing with everyone. Has that personal touch, looks you in the eye, knows exactly how to treat and motivate the little ones. We are sold on this. !!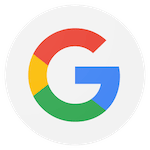 If you are interested in learning martial arts? Staying fit? Losing Weight? Train for competition? Look no further. This Family Friendly environment gives positive reinforcement and pushes your boundaries.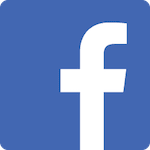 Great energy. Great people to train with. The professor is passionate and the students are very respectful.